Top reasons why you should cruise this year
Ready for a vacation but not sure where to go? Believe it or not, cruising could be the answer you're looking for. Cruising has had a massive surge in popularity over the past few years, with people of all ages taking to the seas.
Here are a few reasons why your family should cruise this year:
Pure Luxury
Ready to treat yo'self? Cruising is the way to do so. Some of the most luxurious cruise lines like Crystal Cruising, Regent Seven Seas, Seabourn, and Silversea are all about providing the pinnacle of luxury, and the type of service that billionaires regularly enjoy on their private yachts.
On these ships, every stateroom enjoys an ocean view, and you'll enjoy Michelin star quality food. Be pampered by private butlers who will provide the highest standard of service. Bottom line: You'll enjoy the ultimate luxury on a cruise.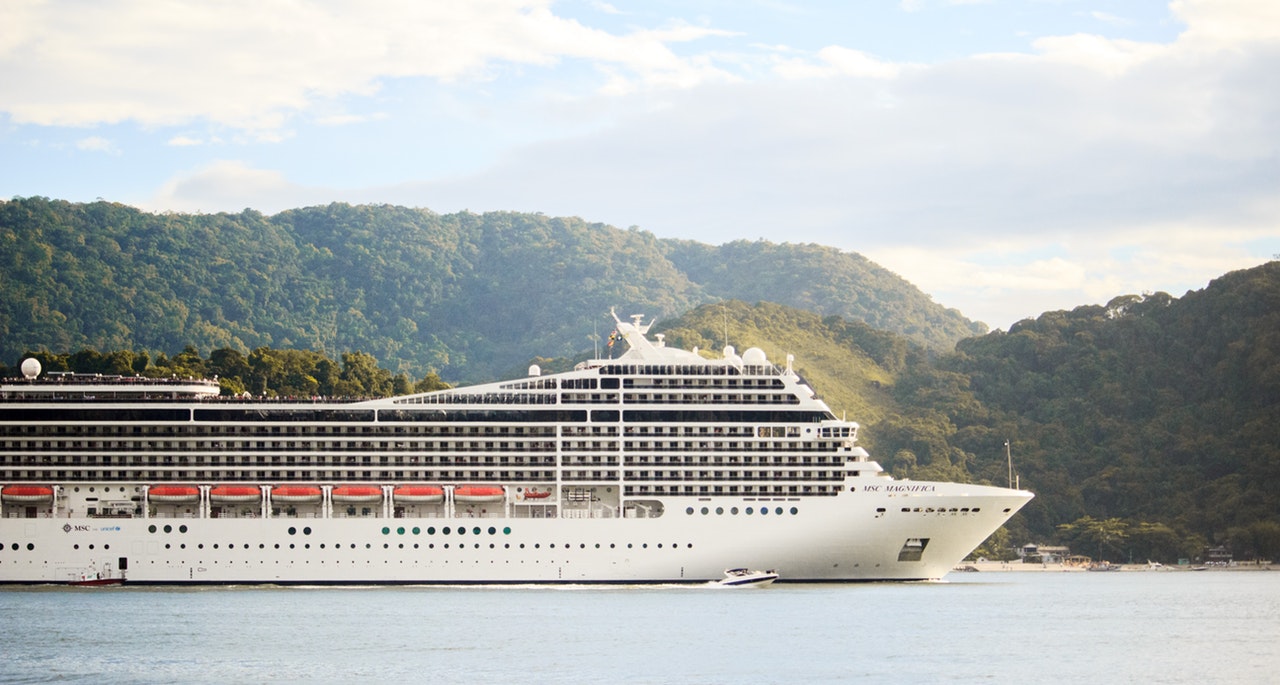 Off-the-Beaten-Track
You may not be expecting much adventure on a cruise, but when you board a smaller ship, you can reach the types of destinations that large liners have to overlook. You get all of the amazing sights without needing to actually get yourself from point A to point B. That means all of the benefits of travel without any of the inconvenience.
Like-minded friends
Another great reason to cruise? It's a great way to socialise. You'll be able to socialise as much or as little as you want, but there are plenty of like-minded people who also love to travel waiting for you at dinner. It can be difficult to meet new people, but cruising is a lovely way to meet people at their best- when they're relaxed and having a good time.
Convenience
Often, travelling can be jam-packed with inconvenience. No one wants to stand in security lines, check in and out of hotels and repeatedly pack and unpack. With cruising, you unpack once, and you'll be taken from incredible destination to incredible destination while you're sleeping or lying by the pool. When you want to have a vacation that actually feels like a vacation the whole time, cruising is the perfect way to travel.
Cost-effective
Another great reason why so many people like to cruise? It's excellent bang for your buck. With a combination of 5 and 6-star luxury with the cost-effectiveness of an all-inclusive vacation, it's easy to see why cruising continues to become more popular every year.
Have you cruised? Are you planning to cruise this year? Leave a comment below and let me know.